Pre-IPT Oral English, 6th Ed.
Ages 3-5
Online IPT ORAL: Block of 50 Tests
ONLIPT-O …………………… $214
Online test credits can be used for ANY OnlineIPT Oral test in English or Spanish. In addition, you will need the Story Board and Story Pieces. The Examiner's Manuals are provided FREE online.
Story Board
Catalog #: 1-483-09
Price: $99
Story Pieces + Box
Catalog #: 1-495-09
Price: $99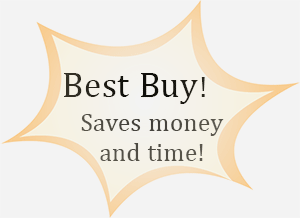 Components Sold Separately
*Required for online administration