Flexible = Cost Effective
Buy only what you need - oral, reading, or writing tests in English or Spanish. Any combination of modality, grade level, or language to fit your budget.
The OnlineIPT family of tests is your language proficiency assessment solution.
Identification
Placement
Progress Monitoring
Redesignation
Dual Language
Targeted Intervention
OnlineIPT®
The OnlineIPT® is not just any web-based language testing platform. It saves time and money, and provides data-driven diagnostics to improve EL instruction.
The OnlineIPT® is the test of choice for English learners at Jacksonville ISD in Texas.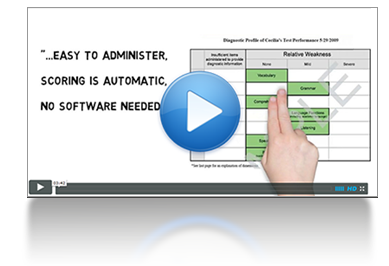 Web-based language proficiency assessments for English learners
Oral, reading, and writing tests for Pre-K-12 in English and Spanish.
8
of the TOP
10
School Districts*
use the
IPT
*In terms of English Learners served
Save, import, and export student data from the dashboard.
No more paper clutter; no more data entry.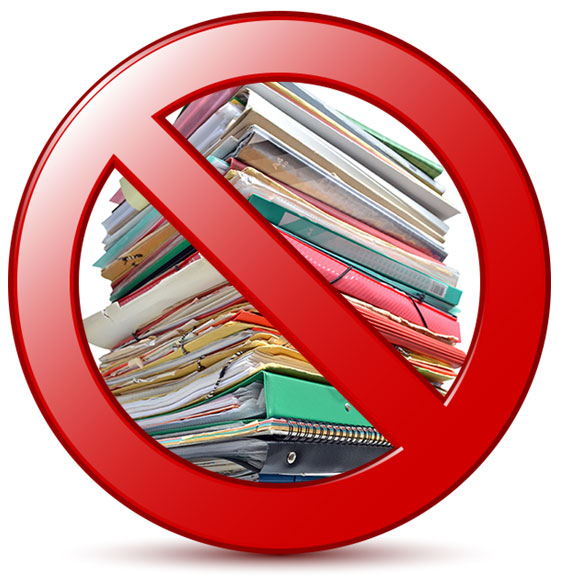 Less time testing, more time teaching.
All student data and testing information stored online. Export and share data anywhere, anytime.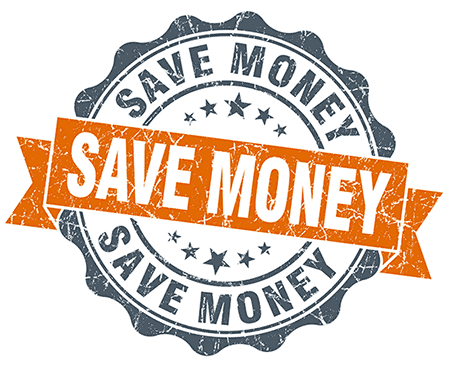 Save money with the OnlineIPT
Free online examiner manuals
No shipping and handling costs*
No storage of materials*
No expiration date
Inventory can be used across test forms
*Except for storyboard/pieces and picture books needed for Oral tests