Coronavirus: a note to our customers.
We are continuing to serve and support our customers during the COVID-19 pandemic while keeping you and our employees safe.
Over 45 years providing SOLUTIONS for English Learners.
flexible
English language programs & assessments
mixed grades or proficiencies, pull out or push in, whole year or summer school – we have solutions for your EL needs and budgets
BUDGET FRIENDLY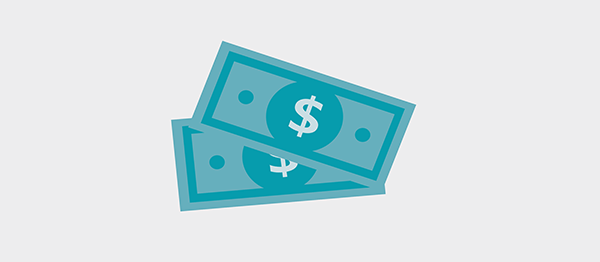 Buy only what you need - flexible programs for all budgets.
why our programs work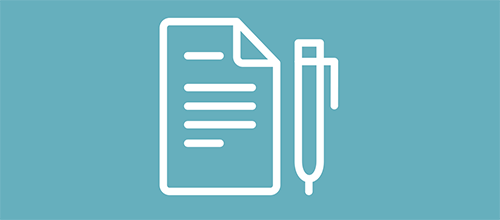 systematic & explicit
focus on grammar, vocabulary, and language functions; reading, writing, listening & speaking skills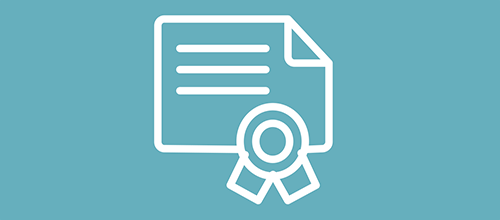 proven results
from placement to progress monitoring, students show progress and make language gains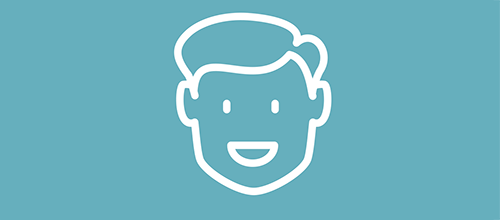 high engagement
emphasis on student talk, oral interaction, and interactive language practice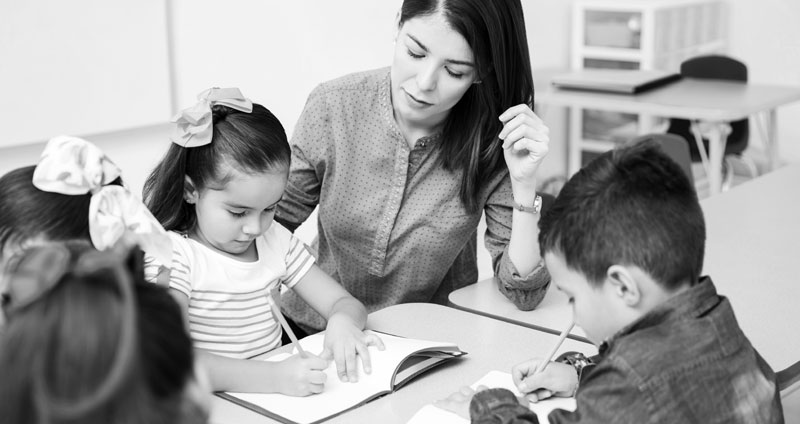 CHAMPION
delivers the content your English learners need to be successful. The breakdown of each lesson makes planning simpler and less time consuming.
E. Campbell, ESOL Teacher, GA
The
OnlineIPT
... is easy to administer, not time consuming, scoring is automatic, ... I just log in and the data is right there ... saving time, making teachers' lives easier and happier.
R. Rosales, Bilingual Director, TX
HANDS-ON ENGLISH
has fun interactive ways to teach language. Everything you need to teach newcomers is right there.
Jodie McJury, ESOL Teacher, NY
Students were engaged and using language ... were able to say complete sentences ... They love the interactive games.
A. Skeen, ESOL Teacher, GA