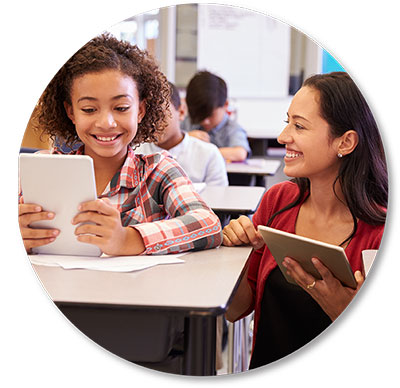 Supporting Excellent,
Innovative ELD Teaching.
Inspiring Learning.
For over 45 years, Ballard & Tighe has provided engaging and effective materials for assessing and instructing English learners.
K-12 English Language
Development Materials
Core and supplemental programs providing a systematic and explicit approach to language learning
With our English language programs
Reach higher levels of proficiency
Communicate effectively
Write purposefully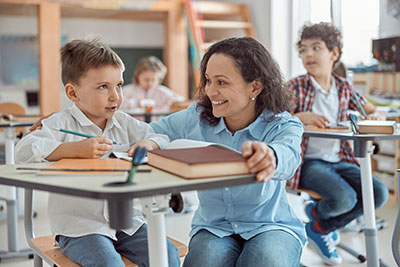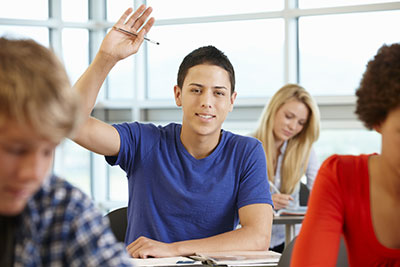 Engage in academic tasks
Interact with a wide range of texts
Excel in content-area rigor
ENGLISH LEARNER STORIES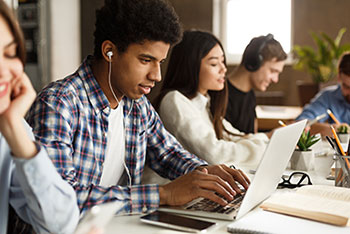 Champion of IDEAS does a great job of providing structure while also covering important academic content areas that integrate skills across listening, writing, and speaking.
— Joey Connell,
Assistant Principal