Training & Support
Due to the current COVID-19 epidemic, in-person training for our products is temporarily unavailable. The health and safety of our employees, customers, and families is of the utmost importance and our company has decided to restrict all travel, until further notice. Alternatively, our web-based training offers a viable, high quality option that can be delivered and attended remotely. We will continue to closely monitor the situation and let you know when this policy changes.
Free, high quality, convenient, and cost-effective training for teachers who have missed the in-person training or need a refresher course.
Available seven days a week, 24 hours a day (Internet access required)
Upon successful completion of the inservice, participants will be familiar with the program components, format of a lesson, and placement and assessment options.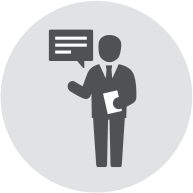 Onsite Training
To successfully implement any new instructional program or testing instrument, educators and district personnel should receive effective training. Over the last 30 years, Ballard & Tighe has been providing exceptional training to educators across the country. We will provide the tools you need to successfully implement any of our programs. Training sessions can be conducted onsite or online. Please call for pricing and availability.
Train-the-Trainer
At Ballard & Tighe, we are cognizant that educators and districts are faced with both time and budget constraints. To maximize productivity, Ballard & Tighe offers train-the-trainer sessions that include master copies of all materials and handouts. Participants who complete each session will receive a train-the-trainer certificate and will be certified to train other district personnel as needed. Please call for pricing and availability.
Your Local Consultant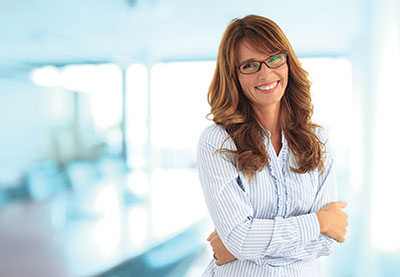 Find your local consultant and call or e-mail for a one-on-one meeting:
Call Toll Free: 1-800-321-4332; e-mail: info@ballard-tighe.com
Ask a Question
Do you have questions or comments specifically concerning Carousel? Ask the
Ballard & Tighe Help Desk
. We'll respond within one business day.