With our programs, we believe

Reach higher levels of proficiency
Communicate effectively
Write purposefully
Engage in academic tasks
Interact with a wide range of texts
Excel in content-area rigor

HOW OUR PROGRAMS SUPPORT
ENGLISH LEARNER SUCCESS
Systematic, explicit & direct instruction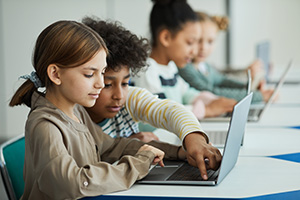 Systematic, explicit & direct instruction
Vocabulary
Grammar forms & language functions
Structured detailed lesson plans
Four-skills integrated approach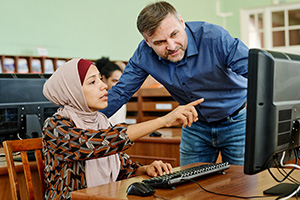 Four-skills integrated approach
Listening
Speaking
Reading
Writing
Proficiency-level design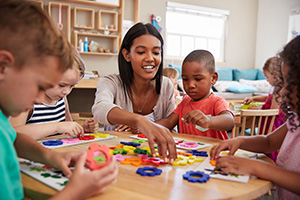 Proficiency-level design
Newcomers to advanced ELs
Flexible implementation with proficiency-based grouping
Young English learner & newcomer support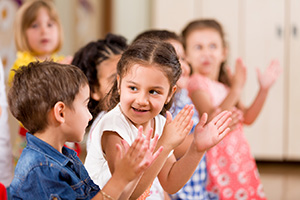 Young English learner & newcomer support
Sentence frames
Multimodal learning
Routines & language strategies
Standards- & content-based curriculum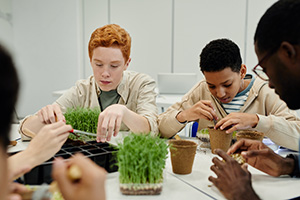 Standards- & content-based curriculum
National and state ELP standards
Content area topics
Flexible uses & implementation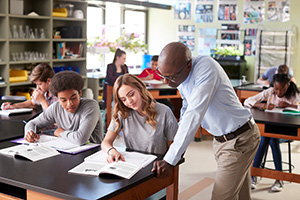 Flexible uses & implementation
Digital, print, & hybrid options
Core or supplemental
Customize to your needs
EXPLORE OUR LANGUAGE PROGRAMS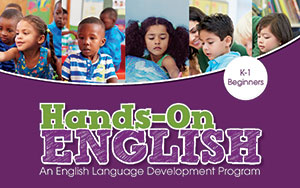 Grades K-1
Designed with young learners in mind to encourage participation and engagement.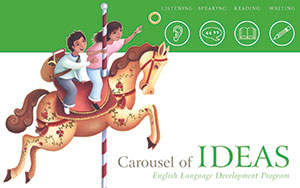 Grades K-5
A comprehensive and systematic core curriculum targeting all four skills.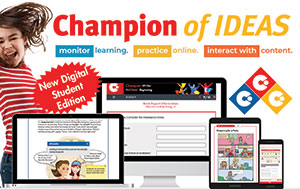 Grades 6-12
A rigorous, content-based curriculum for older English learners. Digital, hybrid, paper.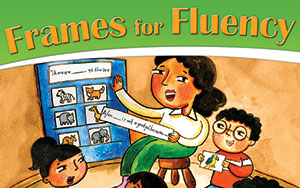 Grades K-12
A supplemental oral language development tool to build fluency and accuracy.
ENGLISH LEARNER STORIES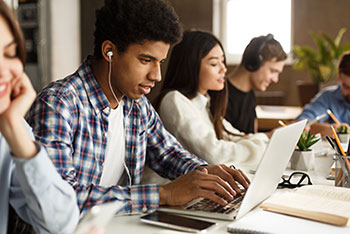 Champion of IDEAS does a great job of providing structure while also covering important academic content areas that integrate skills across listening, writing, and speaking.
— Joey Connell,
Assistant Principal