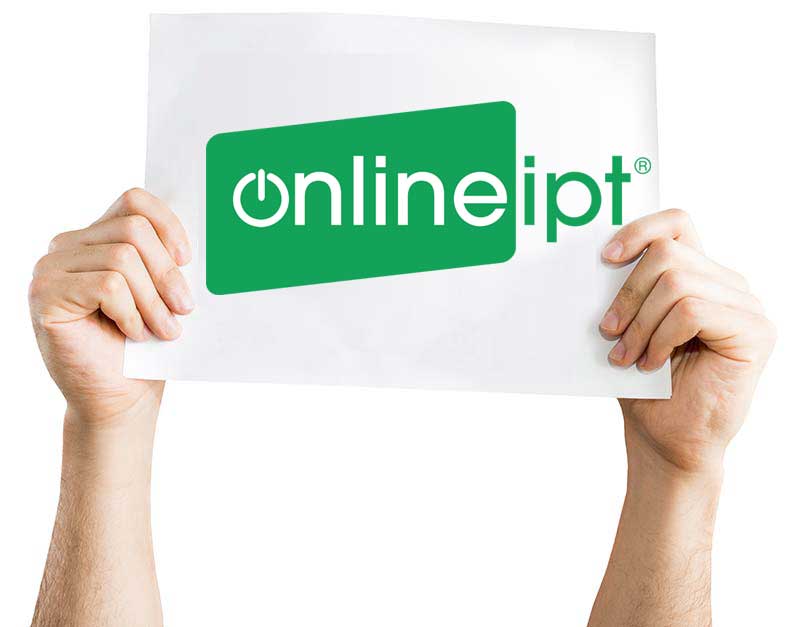 New OnlineIPT Editions with Updated Norms!
All of the IPT Oral English and Spanish Tests, the IPT Spanish Reading & Writing Tests, and the IPT English Early Literacy Test have new norms!
For Texas
For All Other States
8
of the TOP
10
School Districts*
use the
IPT
*In terms of English Learners served
"The IPT is a very
accurate
assessment tool used to identify the language proficiency of our students. The results help us provide students with appropriate instructional services in a
timely
manner. We also use it to gauge student growth from one year to another."
Vice Principal, Our Lady Of Guadalupe Academy, Calexico Unified School District, CA