On-Demand Webinars
Strategies for a Hybrid Approach to Teaching English Learners
In this one-hour webinar, Educational Consultant Brenda Rosas explores a variety of Ballard & Tighe resources that can help you support English learners' (EL) language acquisition practice and continue direct teaching even if learning transitions to students' homes.
Learn More About How Ballard & Tighe Can Support In-Class and Remote EL Instruction
Let's dive deeper into the resources discussed in this webinar and which might be right for you and your students. Schedule a time to talk with one of our EL experts about your needs for the coming school year.
Speak to Write (K-12): Activities that promote speaking & writing fluency
We will be sharing different interactive activities from an integrated skills approach. These activities are appropriate for newcomers at the word/phrase level to more advanced students at the story/essay level. You will leave with teaching ideas you can incorporate in your classroom for all grades and language levels.
increase classroom effectiveness with engaging activities that target specific language functions
use strategies that are appropriate for each grade and proficiency level for optimum results
understand the importance of emphasizing oral language in ELD
Integrated Skills: Grammar NOT in Isolation
Join us as we share strategies to teach grammar from an integrated skills approach. Use these activities in your classroom right away to incorporate grammar throughout a lesson. We will focus on grammar at every stage, from introducing the topic to direct vocabulary and grammar instruction as it relates to text work, academic skills, and writing tasks. From an integrated skills approach, grammar can be practiced through reading, writing, listening, and speaking.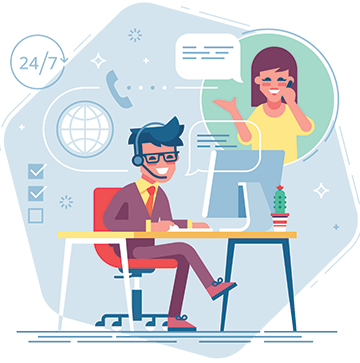 Schedule a free consultation and demo with one of our Educational Consultants to see how our English learner materials can help meet your language goals.